The 3Aware Platform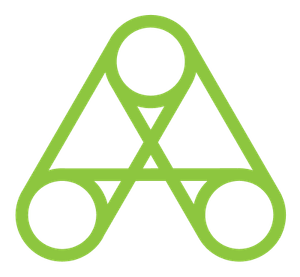 The benefits
3Aware supports medical device manufacturer PMCF needs through:
Access
Immediate access to clinical data enabling the filtering of device-specific data paired with longitudinal information

sourced

from patient records.
Analysis
After receiving the data, the intelligence workbench helps to

screen

,

sort

, and

summarize

safety and performance data to drive deeper insights in a collaborative system.
Alerts
Performance and safety insights

signal

and

supply

data to drive real-time action.
In three simple steps, 3Aware
aiSurveillance
platform equips MedTech manufacturers to access real-world data and independently analyze patients, encounters & devices for PMCF reporting, quickly and affordably. This enables manufacturers to feasibly fulfill FDA post-approval studies, as well as EU MDR regulatory requirements, equipping them for future regulatory development. We enable evidence, based on real-world clinical data to ensure devices go to and stay on the market.
HITRUST Certified
3Aware data is directly sourced from leading health systems within the United States that have linked medical device identification to unique patient encounters. Real-world data from 3Aware is patient level and device specific.
The 3Aware solution is a Software-as-a-Service application purpose-built for healthcare and the medical device industry by leading healthcare experts. The 3Aware solution is powered by and hosted on a HITRUST® 2-year (r2) certified platform, as the 3Aware solution is powered by the HITRUST certified hc1 Platform®. Additionally, the corporate headquarters in Indianapolis, IN, where the 3Aware services are performed, meet the HITRUST® Risk-based, 2-year (r2) certification criteria.
The (r2) validated assessment certification is a tailored, independent, third-party assessment for the highest level of assurance that an organization may earn from HITRUST.
Please visit the HITRUST (r2) Certification page for more information.